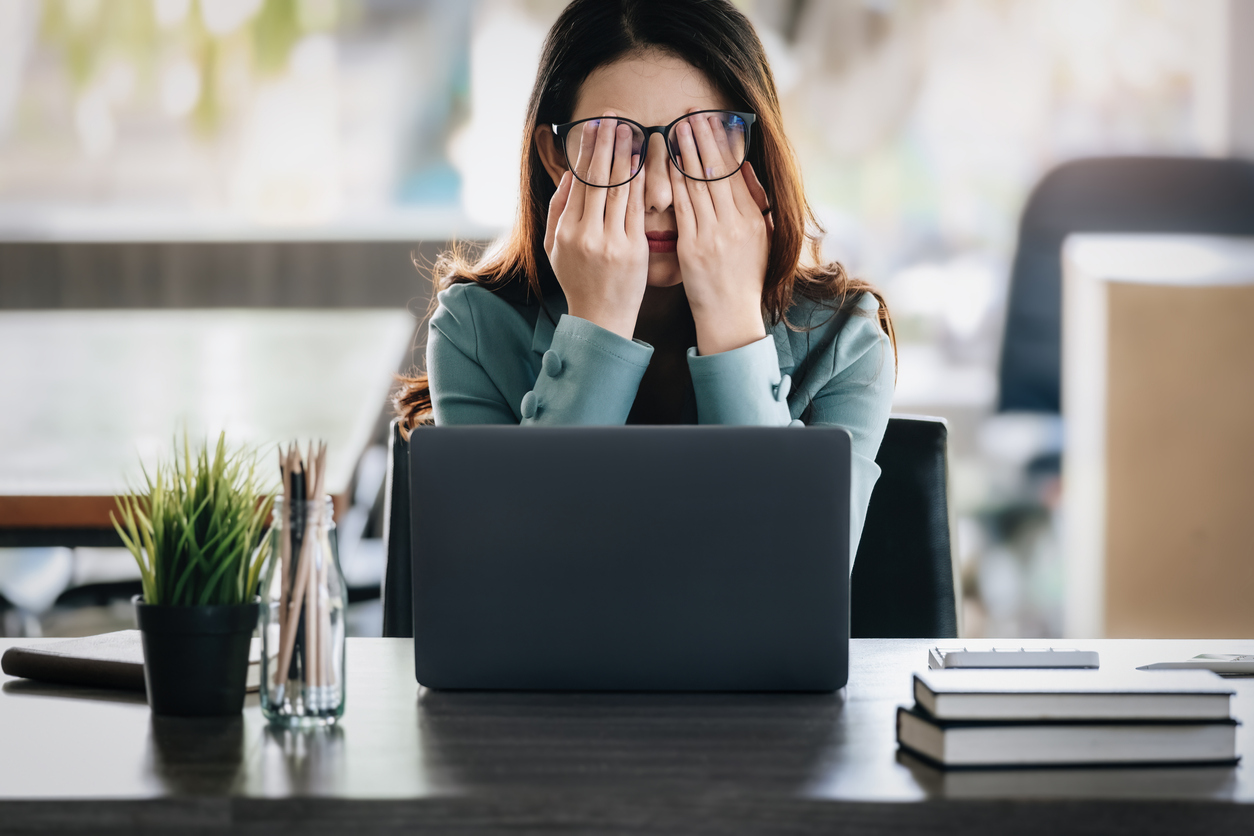 For most businesses, a website is a vital marketing tool, offering a portal to your offering and an invaluable connection to that all-important customer base. With many of us feeling the financial pinch, it's tempting to save money by building your own, but is this a false economy? Julie King, Director at 4FX highlights why the professional approach delivers the best return on investment.

Going it Alone 
Whether you're a new business keen to launch with an original shiny website or an established organisation looking for a brand refresh, website cost is a key consideration. Arguably, taking the DIY approach is often cheaper, with web hosting companies keen to reel in new customers with competitive payment plans incorporating design templates, domain costs, hosting, security and SEO tools spread out into handy monthly chunks. Compared with investing in an experienced web design specialist, the costs of the homemade approach can seem too good to be true.

Time is Money
Unless you're tech-savvy, or have time on your hands to spend on learning how to use a website builder, this approach can prove costly. Mastering the art of social media linking or PPC, understanding SEO and getting to grips with meta tags is just some of the functionality critical to building an effective website that both works and, more importantly, appeals to your target market. Investing in these skills not only takes time but, essentially, takes you away from the all-important job of running your business – and that affects your bottom line.

A Bespoke Approach
Outsourcing to a professional website designer may feel like a considerable investment but, over time, it delivers dividends straight back to the business. By taking a tailored approach to your needs that reflects your brand, an experienced designer can make your business stand out from the crowd and that, ultimately, brings your target audience straight to your door. A good website designer will share creative ideas to boost your marketing strategy, building key functionality into your website for maximum impact that helps your business to flourish – all while freeing you up to focus on day to day business operations.

An Ongoing Relationship
As well as ensuring the front end of your website stays in good shape, a professional designer will also keep the technical side up to speed. Maintaining a website is an ongoing challenge, while ensuring your site stays safe and secure in an increasingly hostile cyber space is critical for safeguarding your reputation. Professional designers and developers invest in staying abreast of these threats so you don't have to, operating as the digital eyes and ears of your business. Of course, where time is money, they're also just a call away should anything go wrong, and that peace of mind is priceless.

Whatever the size and scope of your business, we know that there's no one-size-fits-all approach to designing your perfect website, and neither should you – because you're worth it.
For more information on how 4FX can help your website stand out from the competition, get in touch today, call 01908 375 200 and getintouch@4fx.co.uk.